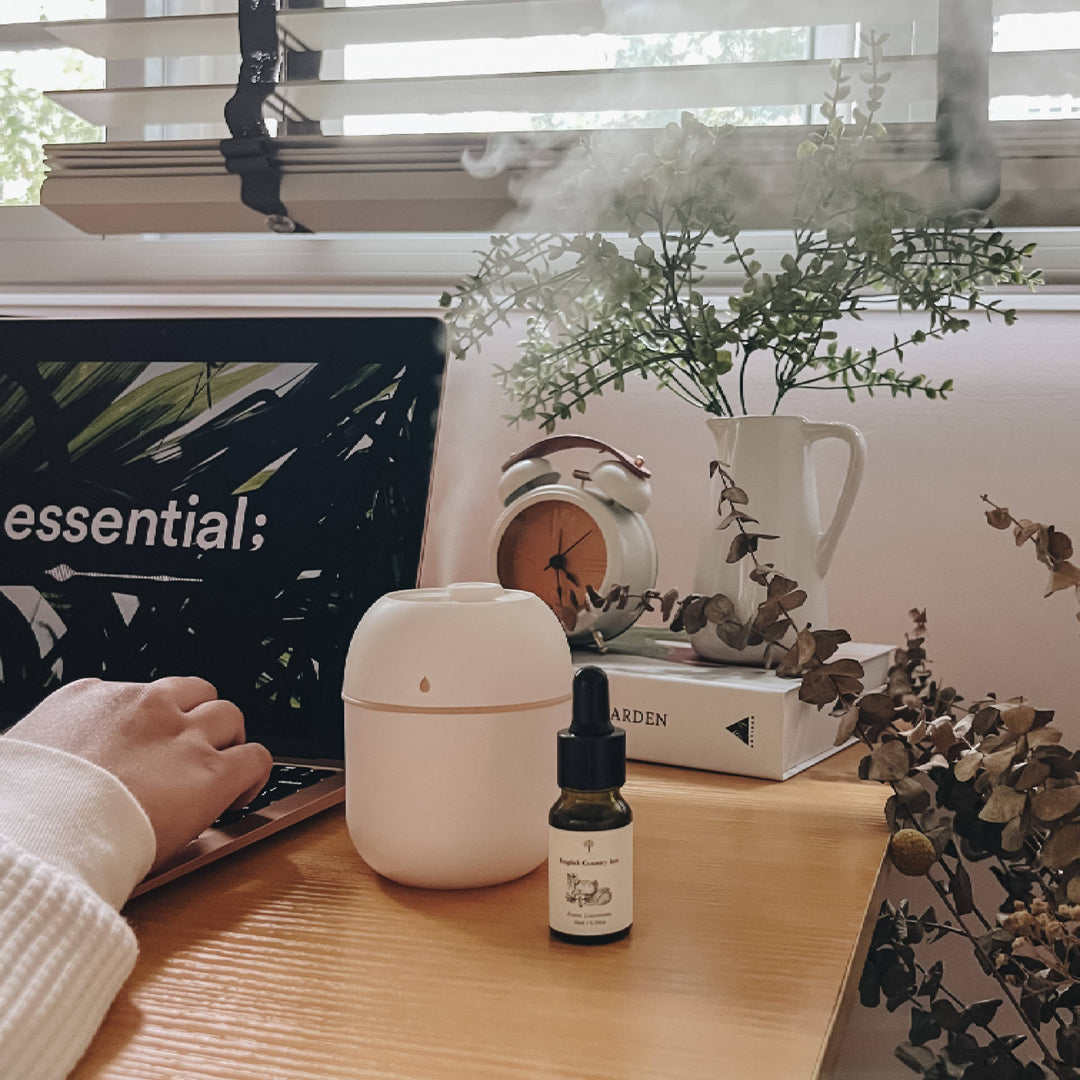 "Great value for money!"
- Jason ⭐⭐⭐⭐⭐
Get A FREE Portable USB Humidifier With Every 4 Or 6-Pack Aroma Concentrate Set Purchased. For Use At Home Or On The Go.
Aroma Concentrates
A blend of water-soluble essential oils & fragrances.
For use with humidifiers, water-based, clay & crystal diffusers.
Comes in Pristine's hotel series & signature series.
Shop now
Why Use Pristine Aroma Concentrates?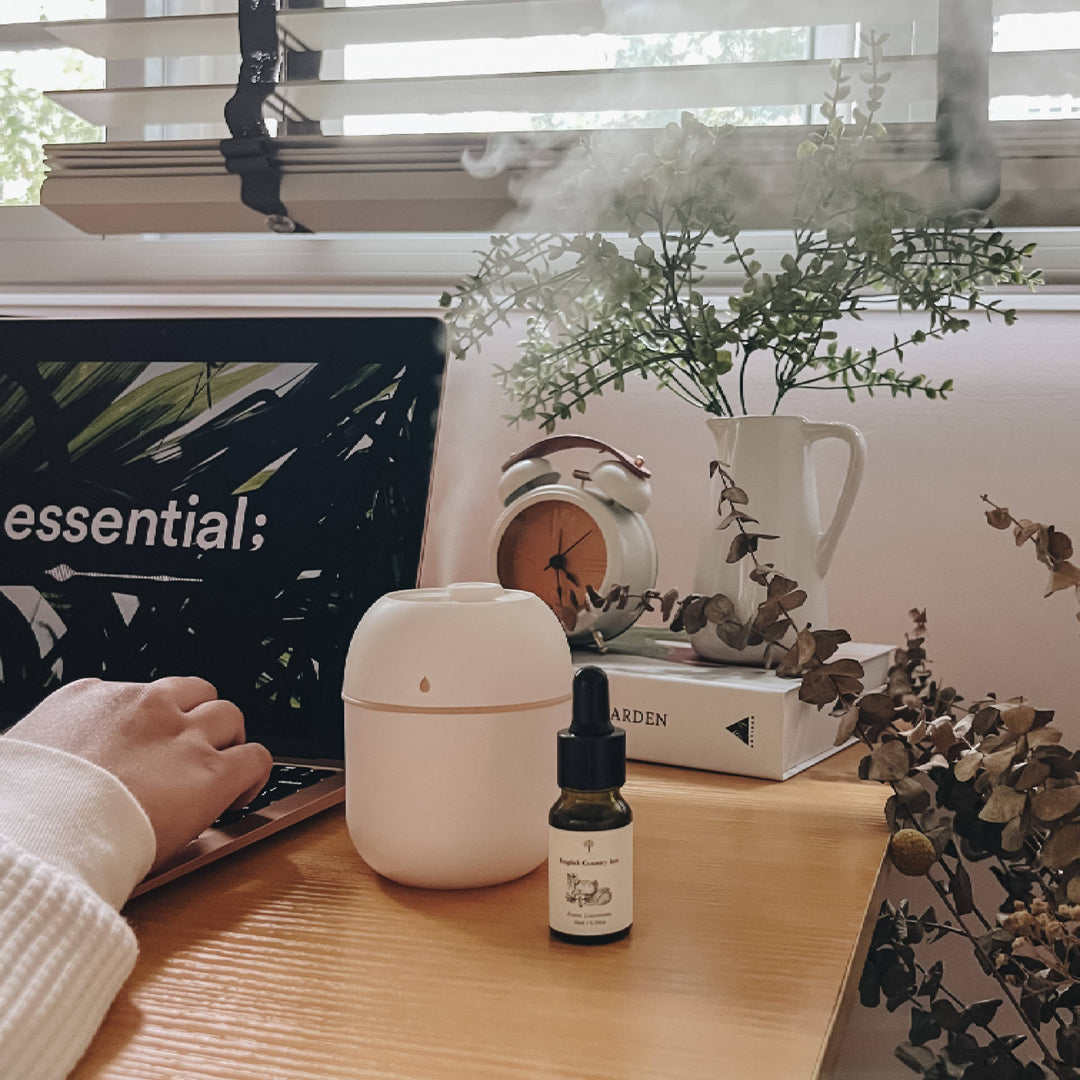 A Portable Fragrance
Each 6-pack hotel and 4-pack signature scent set comes with a free portable mini USB humidifier.
Plug it to any USB port on your laptop or car to enjoy Pristine's fragrance on the go.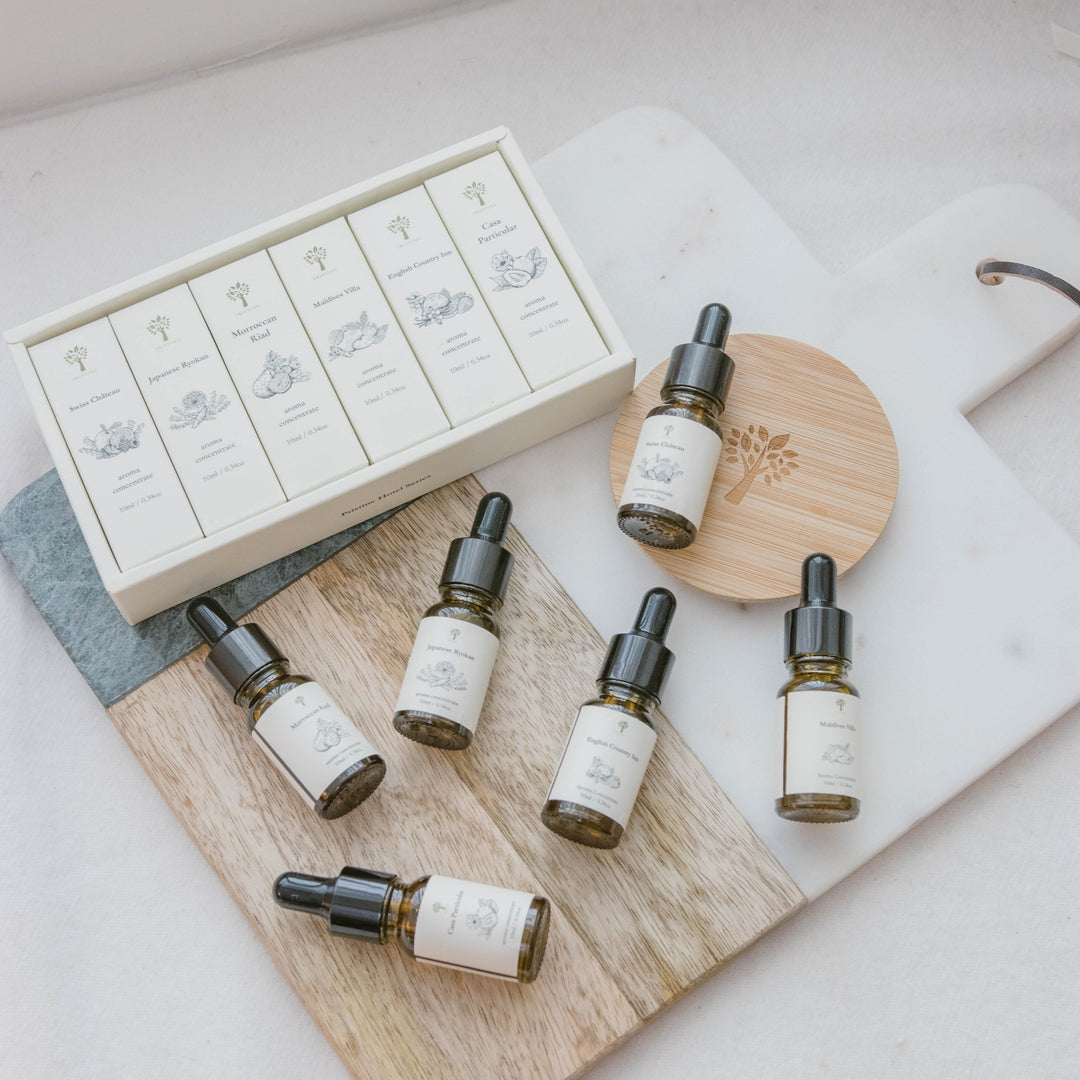 Compatible With Other Humidifiers
Pristine aroma concentrates are compatible with other brands of humidifiers.
Also works well with crystals and other water-based diffusers.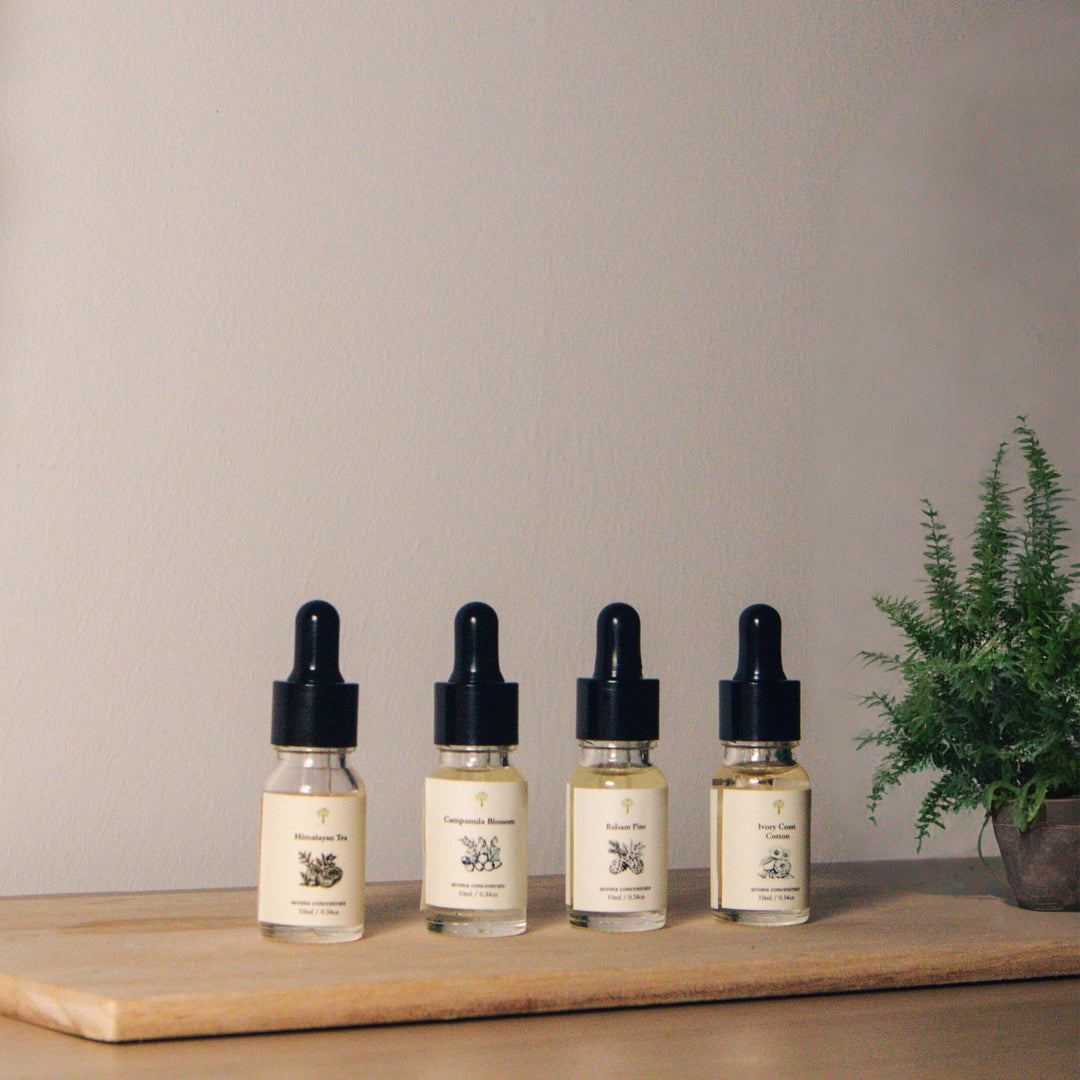 A Better Quality Product
Pristine aroma concentrates have a higher concentration of essential oils and fragrances for a long-lasting natural scent.
Simply drip 3-4 drops of concentrate per 100ml for a strong fragrance.
Testimonials
Aroma Concentrates
What Fellow Malaysians Are Saying: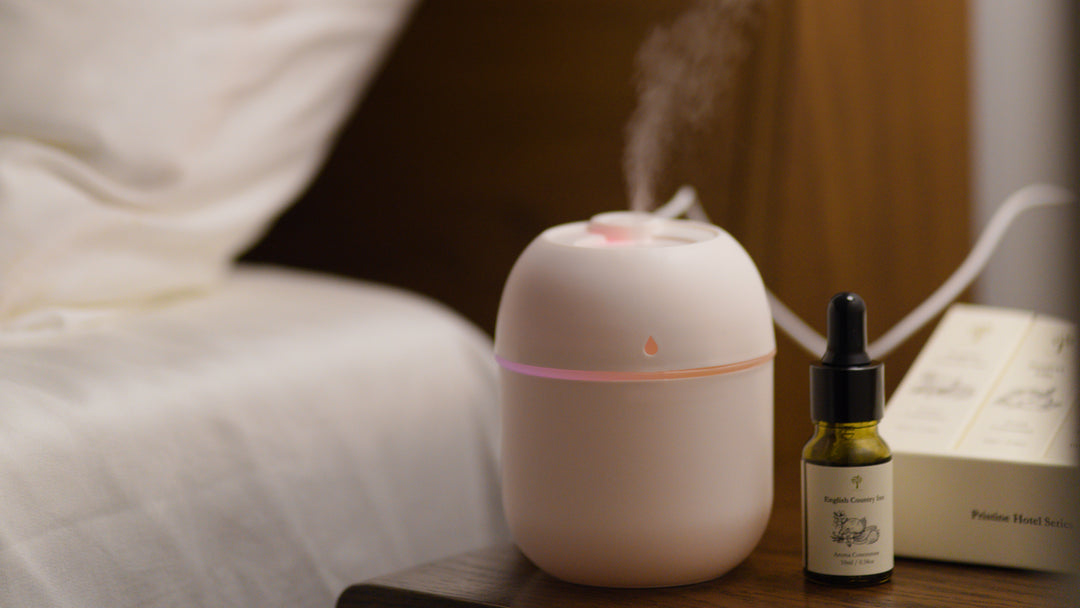 "
I use aroma concentrate for bedroom because it gives off a soothing background noise which I personally like.
"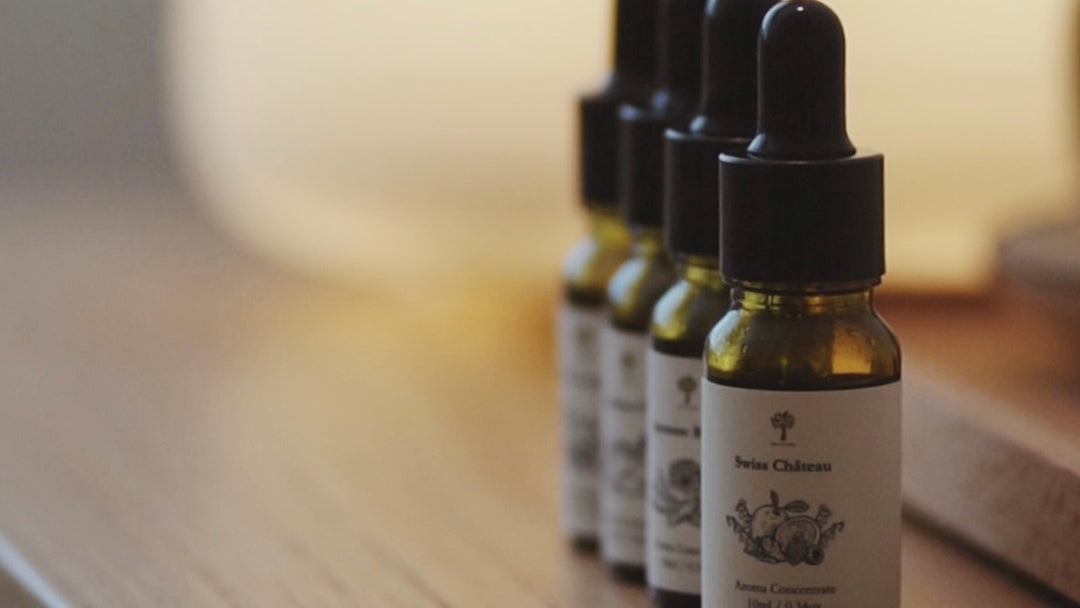 "
aroma concentrates are usually used when I am hosting friends or family at my place.
"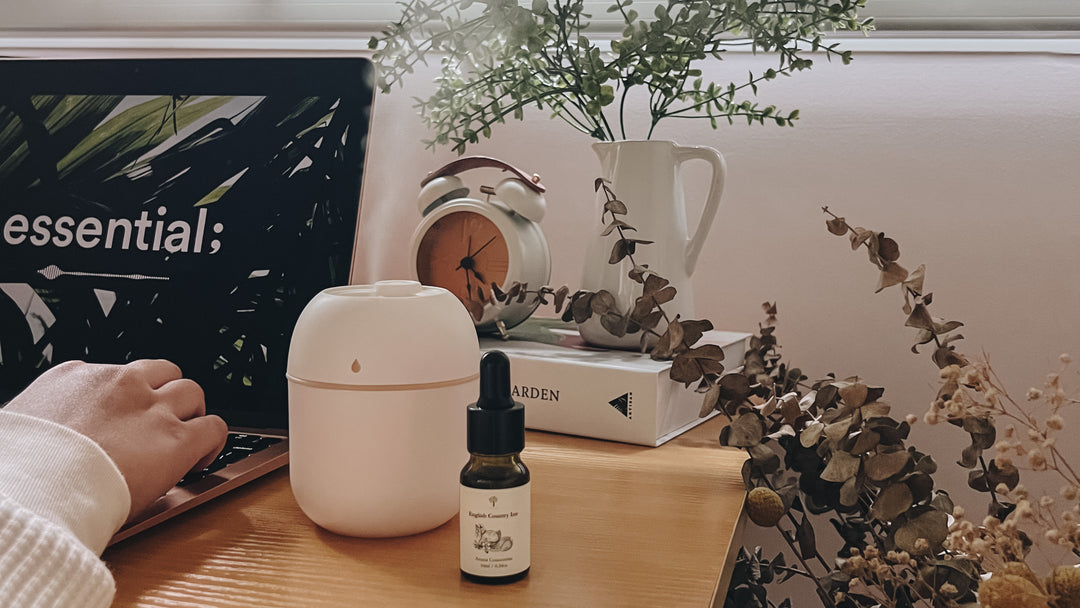 "
I literally place Pristine products all over my house! My favourite scent has to be English Country Inn and Maldives Villa. Super love the wood extract scent which makes me feel being in the villa at the comfort of my home.
"
Shop Aroma Concentrates
Water-Soluble Essential Oil Diffuser Blends For Any Water-Based Diffusers
Shop now
Shop Pristine's Best Sellers