Real Testimonials
Hear What Singaporeans Are Saying About Pristine Reed Diffusers:
"
I like Pristine Aroma because they have cute names for their scent and the small size reed diffuser are so cute!
"
"
Pristine's products are so sleek that they fit really well with the aesthetics of our house regardless of where we place them. I love how the scents are not overpowering and gives a very homely feel to the spaces in the home.
"
"
Our favourite Pristine scents are Signature Himalayan Tea, English Country Inn, Sakura and Swiss Chateau. We love that Pristine's products are is aesthetic looking and with minimalistic emblems.
"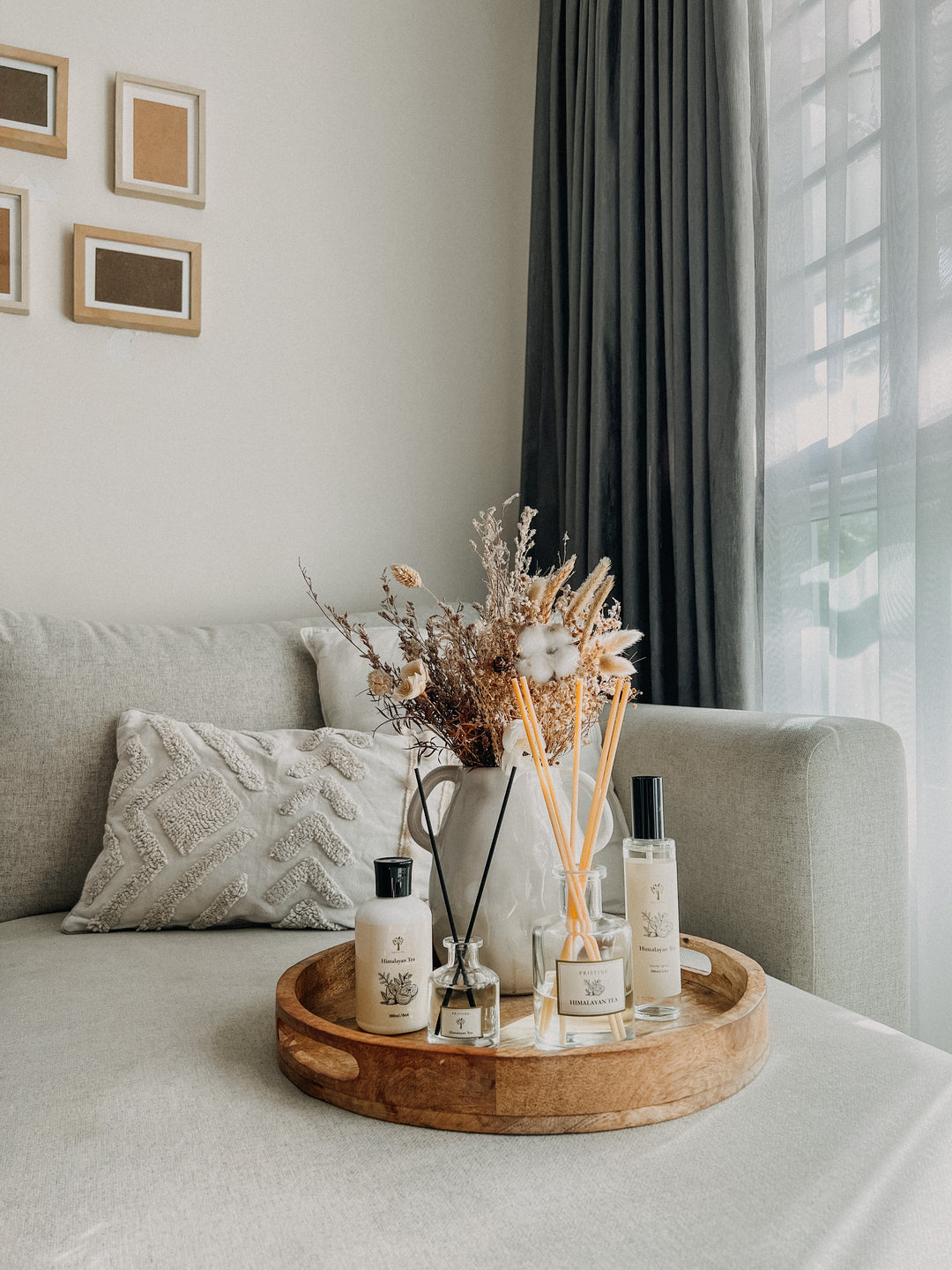 "
The bottles come in light and dark coloured which makes it very versatile in any space aesthetically. We love that refill bottles are available for purchase and it's not a one time use. Their launches of new products are also commendable- with height-adjustable candle warmers, wax burners all available :)
"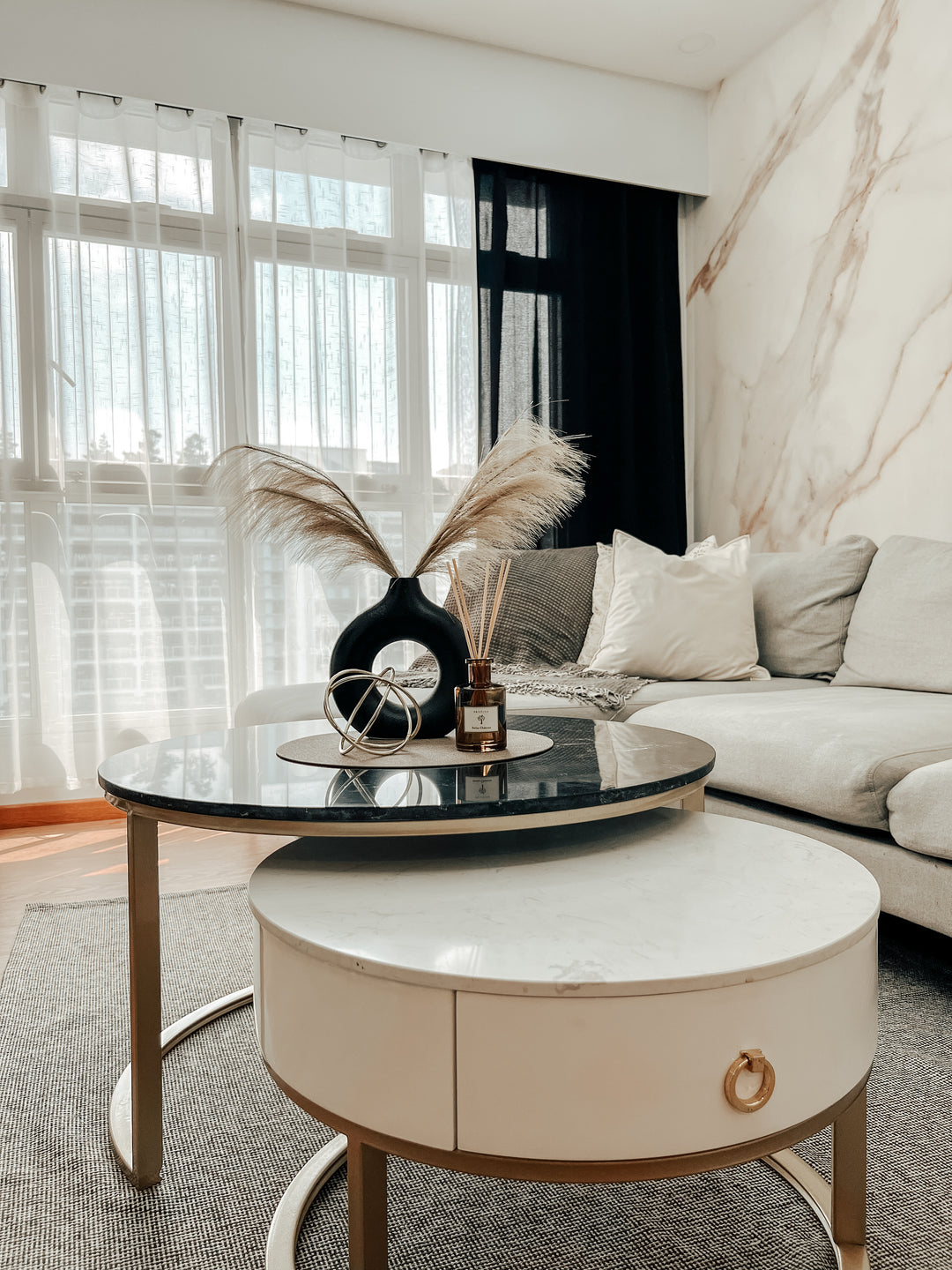 "
We love the Pristine hotel series scent. Especially the Swiss Chateau. One large size reed diffuser or small candle on our coffee table can cover the entire dining and living room.
"