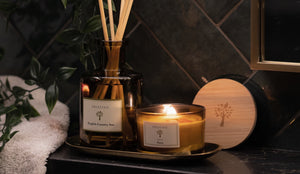 "This literally smells like the Ritz Lobby.."
- CATHERINE ⭐⭐⭐⭐⭐
English Country Inn as reviewed by Catherine from USA. The perfect balance of french vanilla, citrus and strawberries that smells as great as the Ritz Carlton hotels.(Link To Review)
English Country Inn Scent
Now Available In Reed Diffusers, Room Sprays, Candles & Essential Oil Concentrates.
Your Toilet, Bedroom & Hallways Can Now Smell Like The Ritz Carlton.
Shop now
Customer Reviews
English Country Inn
What Malaysians Are Saying About The Scent: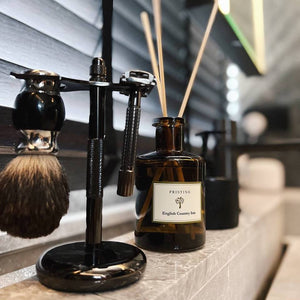 "
We use the English Country Inn Reed Diffuser in our MBR (Master Bedroom). This scent with a good mix of light floral and vanilla smell that gives a very refreshing and comforting feel.
"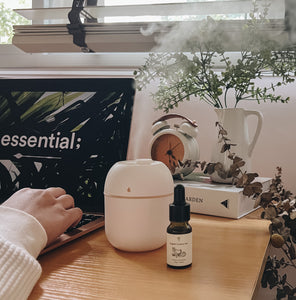 "
I love how aesthetic Pristine products are and it fits my house as a perfect decor! My favourite scent has to be english country inn
"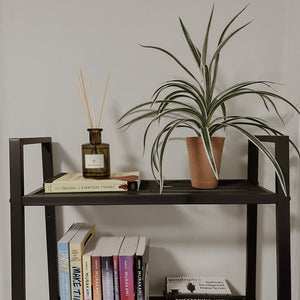 "
I love the English Country Inn Scent..I fell in love with the scent the moment I smelled them. As the series suggest, they gave me the feel that I'm at a high hotel. They are refreshing and calm and hence ideal for daily use. English Country Inn is used in my study as the scent gives me a refreshing feel. Ideal for my study as I've been working from home quite a lot.
"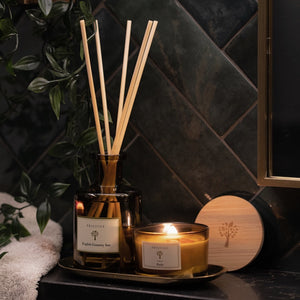 Inspired By The Ritz
We took inspiration from the Ritz Carlton Hotels when we were developing the English Country Inn Scent.
The result is a luxury scent with refreshing top notes that is strong but not over-powering.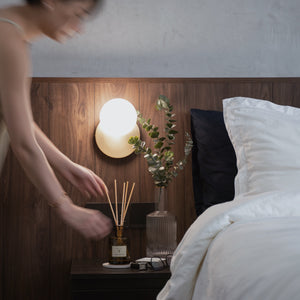 A Scent Well Loved In Asia
Notes of citrus orange, strawberries & vanilla make up a fresh citrus and sweet scent that sits perfectly with the Asian scent palete.
This is complemented with light florals and woody notes in the middle and base.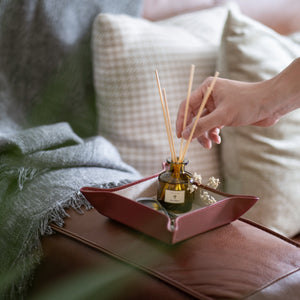 A Better Quality Product
Pristine diffuser blends have a higher concentration of fragrance oils for a long-lasting natural scent.
Pristine reed sticks are made of polyester for greater scent dispersion and mold prevention.
Shop English Country Inn
Scent Up Your Home With The Smell Of The Ritz-Carlton
Shop now