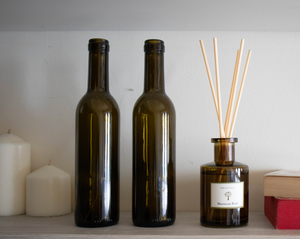 "Take me back to Marrakesh right now.."
- AMBER ⭐⭐⭐⭐⭐
Journey through the streets filled with the aroma of spices and bergamot, finally arriving in the comfort of a beautiful Riad in the heart of Morocco.
Moroccan Riad Scent
Now Available In Reed Diffusers & Essential Oil Concentrates.
Your Toilet, Bedroom & Hallways Can Now Smell Like A Cuban Hotel.
Shop now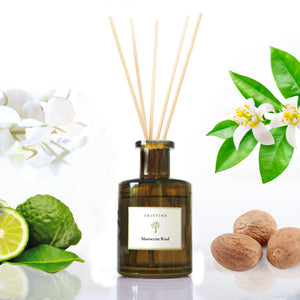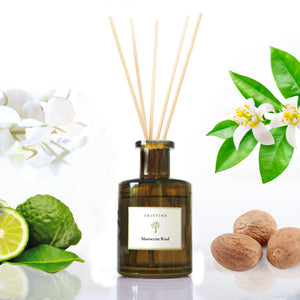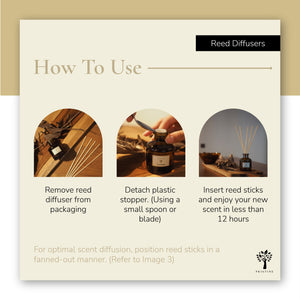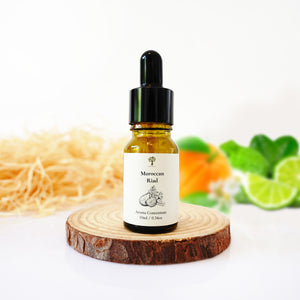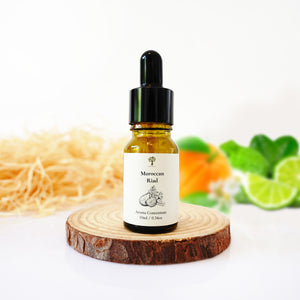 Customer Reviews
Moroccan Riad
What Malaysians Are Saying About The Scent: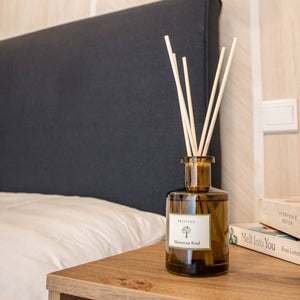 "
Scent is pleasant , it permeates through out my bathroom. Looking to buy more
"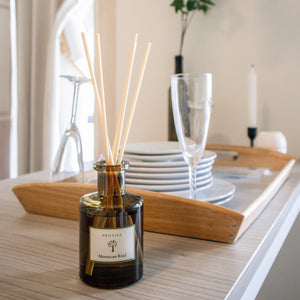 "
The smell is sweet, fruity and a little spicy. PERFECT AROMA!
"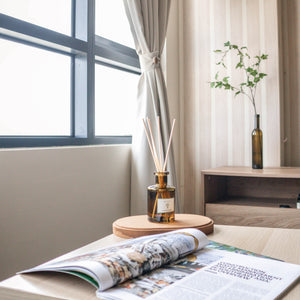 "
Interesting scent, smells somewhat clean, somewhat sweet, somewhat refreshing
"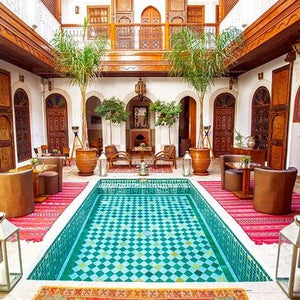 Inspired By Moroccan Hotels
We took inspiration from the Royal Mansour Marrakech Hotel when we were developing the Moroccan Riad scent.
A pungent blend of spice and fresh bergamot. We associated this feeling with the vibe of staying at a traditional Moroccan Riad.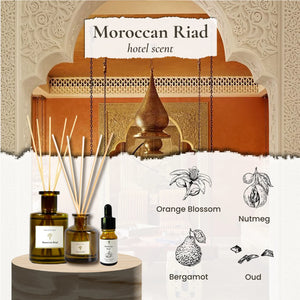 The Perfect Summer Scent
The Moroccan Riad scent is well-loved for its strong seductive scent. A result from our signature blend of orange blossom, nutmeg & bergamot.
We recommend this scent for those who are a fan of exotic summer scents.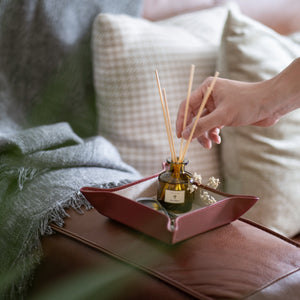 A Better Quality Product
Pristine diffuser blends have a higher concentration of fragrance oils for a long-lasting natural scent.
Pristine reed sticks are made of polyester for greater scent dispersion and mold prevention.
Shop Moroccan Riad
Scent Up Your Home With The Smell Of A Moroccan Hotel
Shop now